Right Place. Right Time.
Welcome to 5 o'clock, where punctuality and creativity are of equal importance. Because consumers wait for no one, and the only way to be right, is to be right now.
Taking the time to dig deeper is in our nature, and the only way we know how to see the world is by using imagination to illuminate the big ideas. We're swift. We're nimble. We push through every door to uncover truths, seek new perspectives, bring brands to places they've never been and share impactful stories that reach whichever audience we're after.
If you ask us, it's about time.
Yours Is Ours.
When you bring us a brand, we take it personally. Because your business is our business, and our survival hinges on how well we bring your story to life.
We know a thing or two about bringing brands to market at every stage of their lifecycle, and we've even founded a few of our own. Whether you're starting from scratch or looking for a change in course, the same people in the pitch will be the ones who nurture the campaign to completion. Every step of the way. Every single time. Snoop around and see what we've done.
Tequila is exploding, and Espolòn is leading the charge. A premium spirit with all the chops, but none of the pretense, we embraced its iconic artwork, and established a voice that perfectly positioned it as the "Tequila for the People." The people responded. Sales are soaring, social is chattering, and the brand just keeps stirring things up.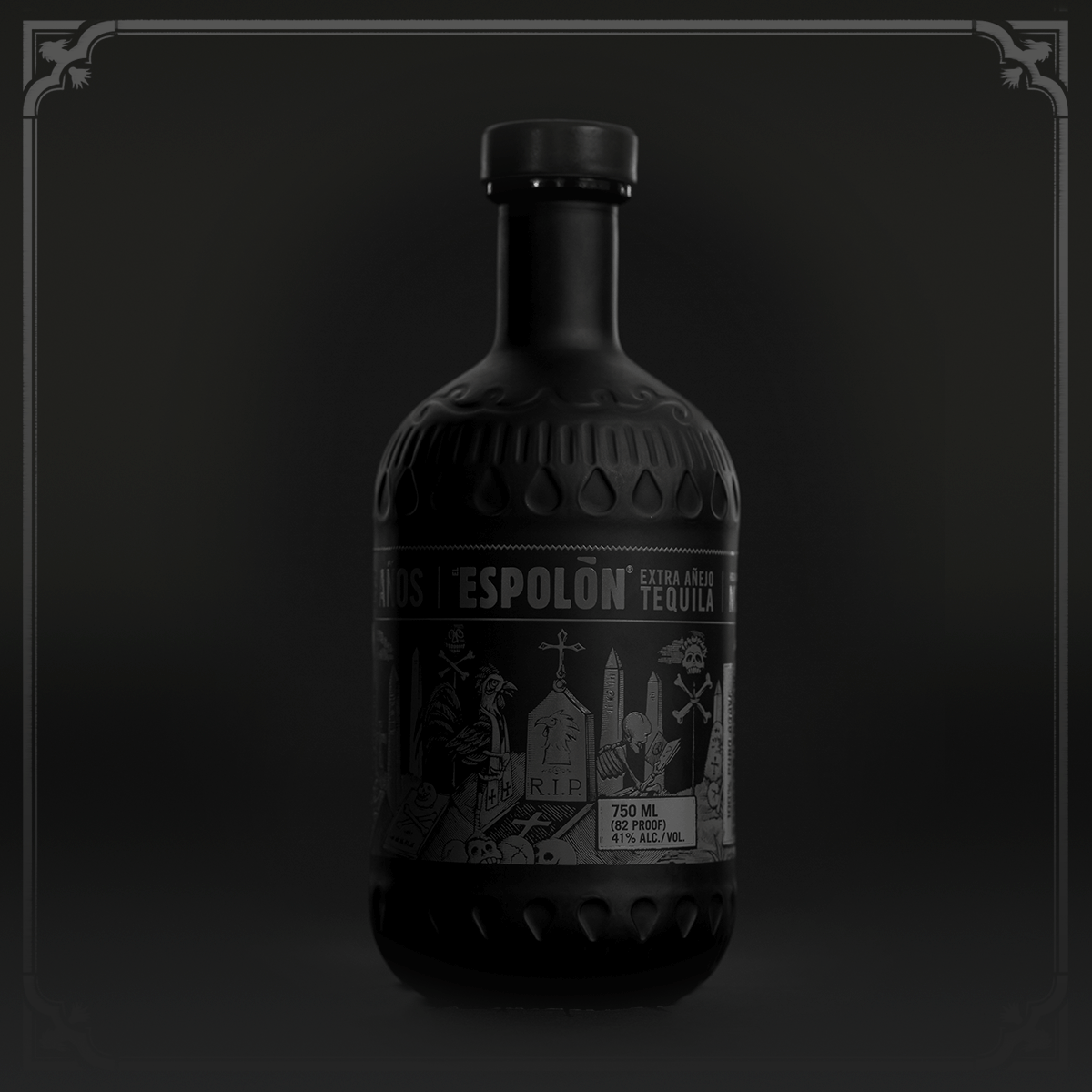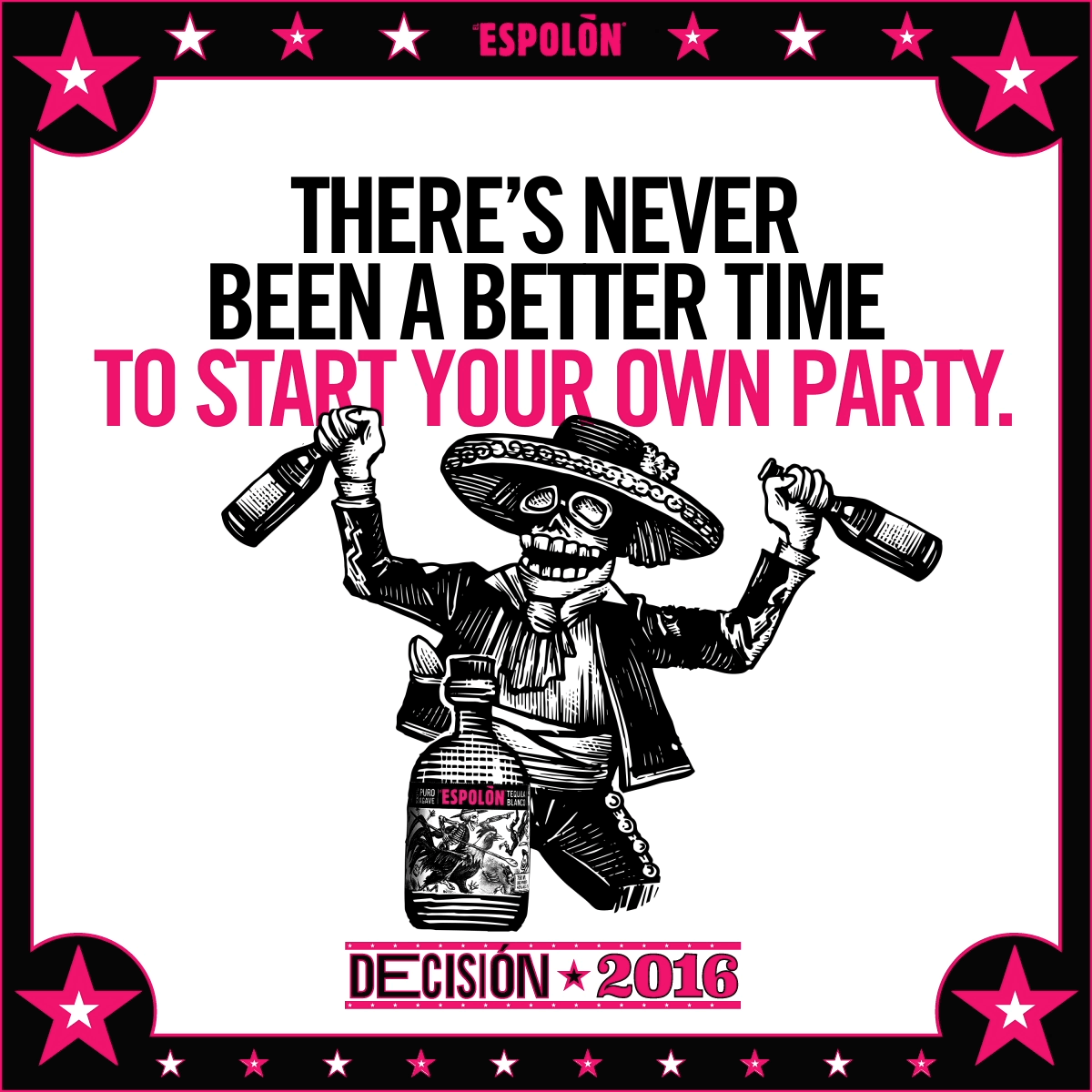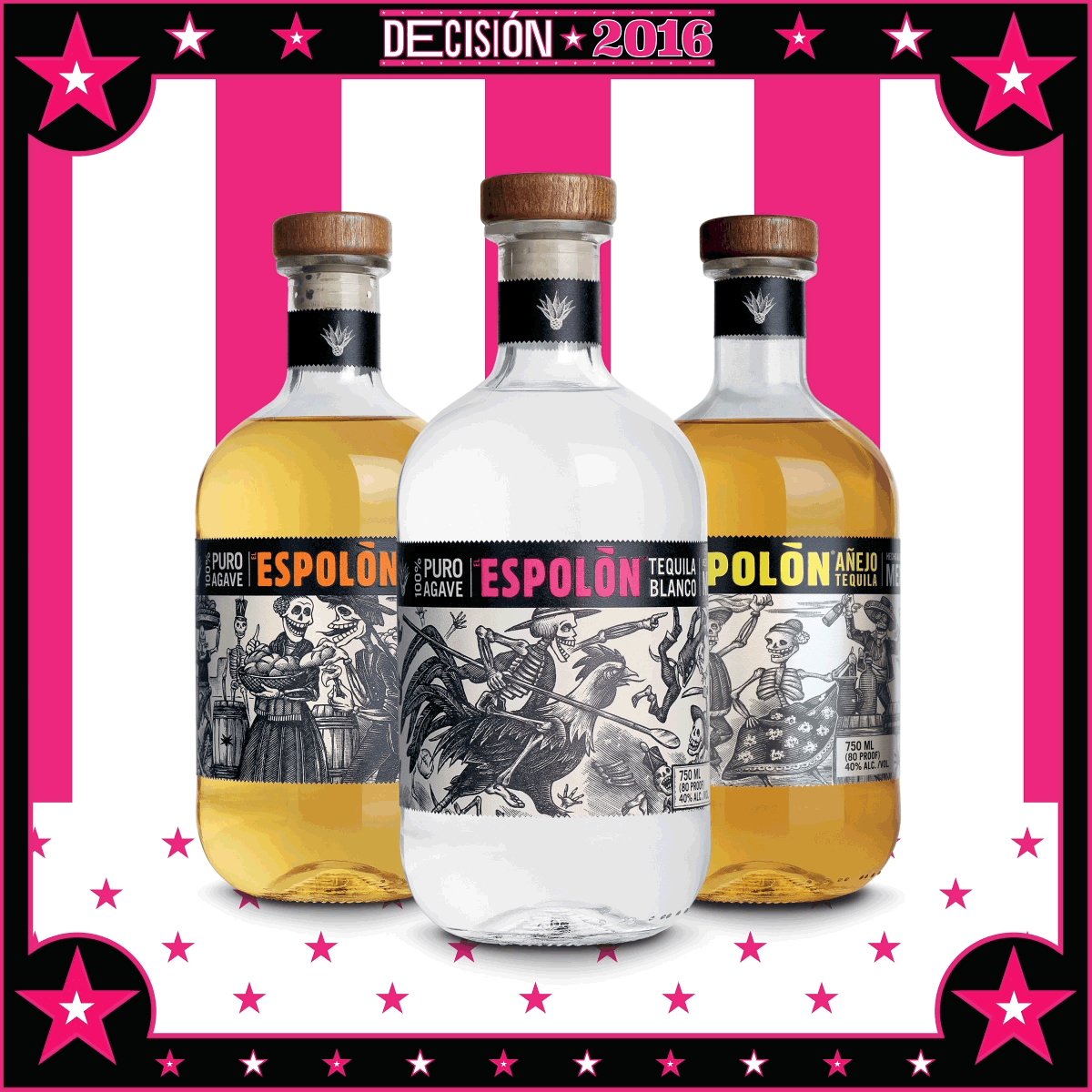 CAMPARI's largest brand, San Francisco-born SKYY has been making better vodka every day since 1992. For its 25th anniversary, we built a 360 campaign to celebrate the spirit behind SKYY's audacious story, and inspire everyone to live like every day is theirs for the making.
The world of Rum is cluttered. Differentiating premiuim rum, and most importantly premiuim Jamaican rum is paramount to the relaunch of Appleton Estate. Leveraging its history and unique Jamaican provenance, we are set to educate people on a taste profile that can truly be called one of a kind. Disrupting people's idea of rum is the goal, introducing them to the more vibrant world of Appleton Estate is the way.
We created a high-impact visual system that compliments and highlights the bottle's unique shape and design for social media.
Location
Address:
180 Varick Street 5th Floor, Suite 502
New York, NY 10014
Phone:
646 -604-3158
Get in Touch
Please complete the form below